Travel back in time with these 7 museums in Jaipur 
November 4, 2021
When it comes to diving into the intricacies of Indian History, Rajasthan is the state which pops up in every mind. Whether it is an extravagant shopping endeavour you're looking for or an experience of time travelling, the Pink City has got everything for satisfying everyone. 
While there are ample numbers of palaces and forts that contain exhibits from the royal era on display, trust me, your tour will remain incomplete if you miss out on the city's best museums. The authentic pieces of art, daily life and sculptures depicting various sediments of the gone era will not only enliven your historical instincts but will also rejuvenate you from within. I visited Jaipur last winter and had made up my mind to visit the museums in the city. I asked the manager of one of the renowned hotels in Jaipur to help me chalk out the best museums in the city. Listed below are some of the museums in Jaipur that I was suggested for a visit.
City Palace Museum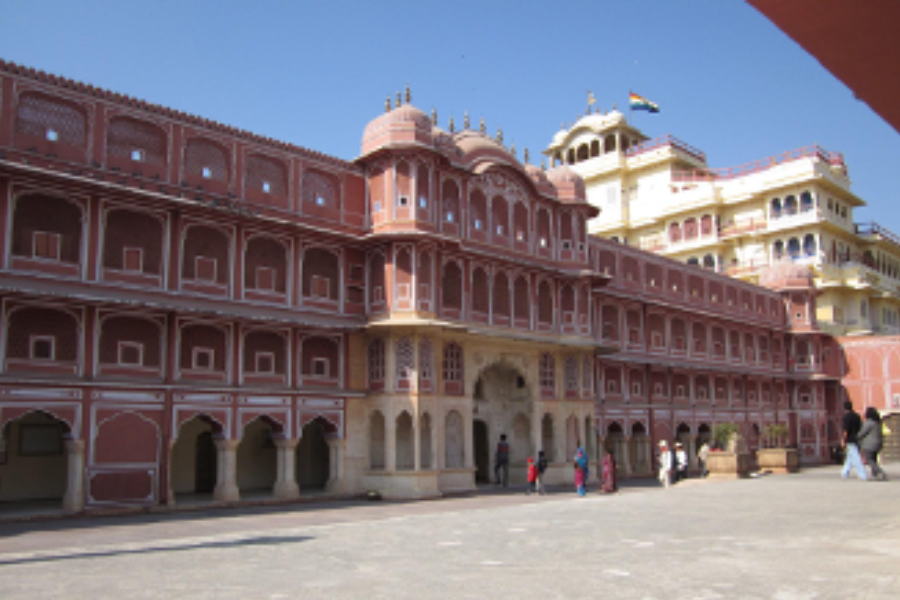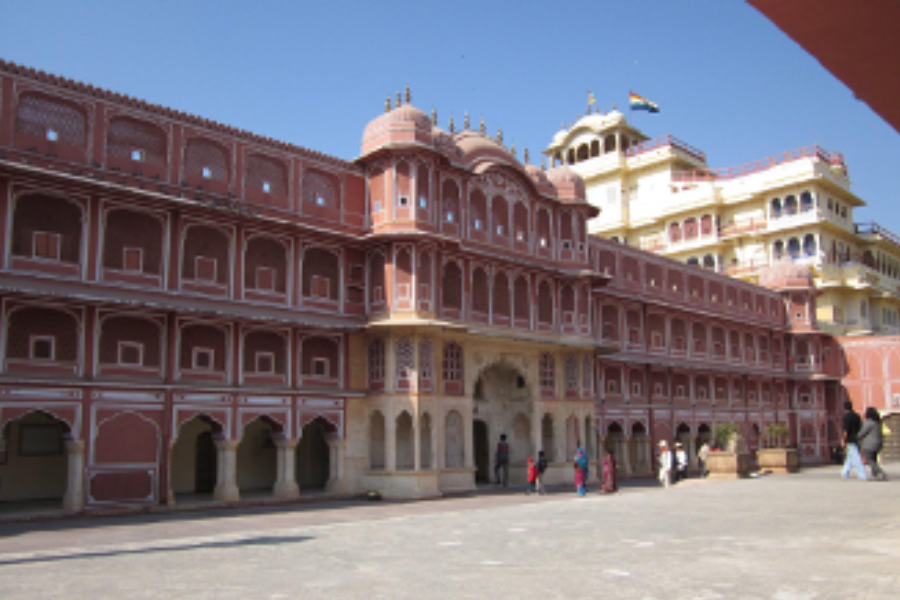 City Palace is one of the best museums in the city for its magnificent structure. It is a must-visit for every tourist who loves appreciating extravagant architecture. I was beyond enthralled by its majestic beauty and grandeur. Besides boasting incredible artefacts, it also has intricate wall paintings which adorn every inch of the Palace. Apart from this, it also has a gateway made entirely of brass that stands on the entrance to welcome the esteemed guests with great dignity.   
Albert Hall Museum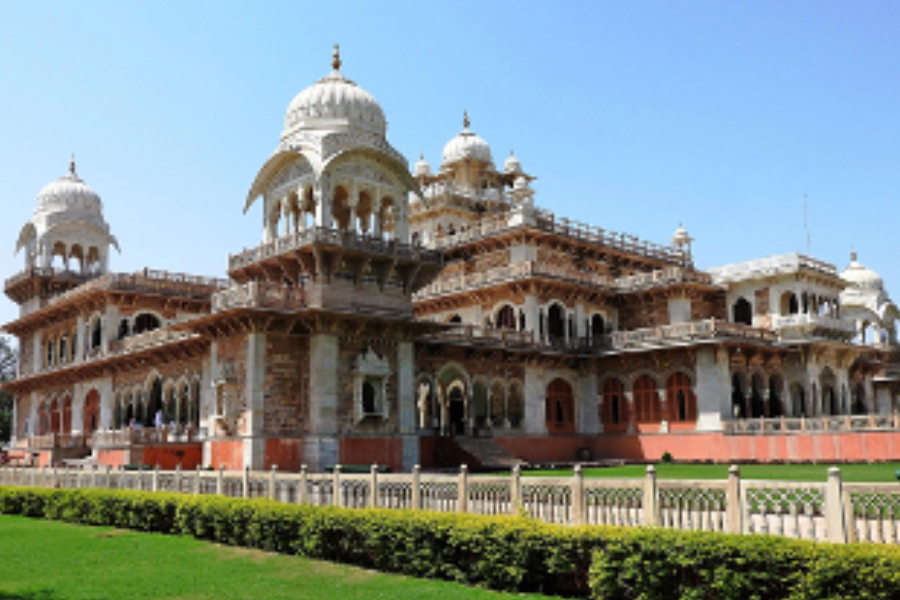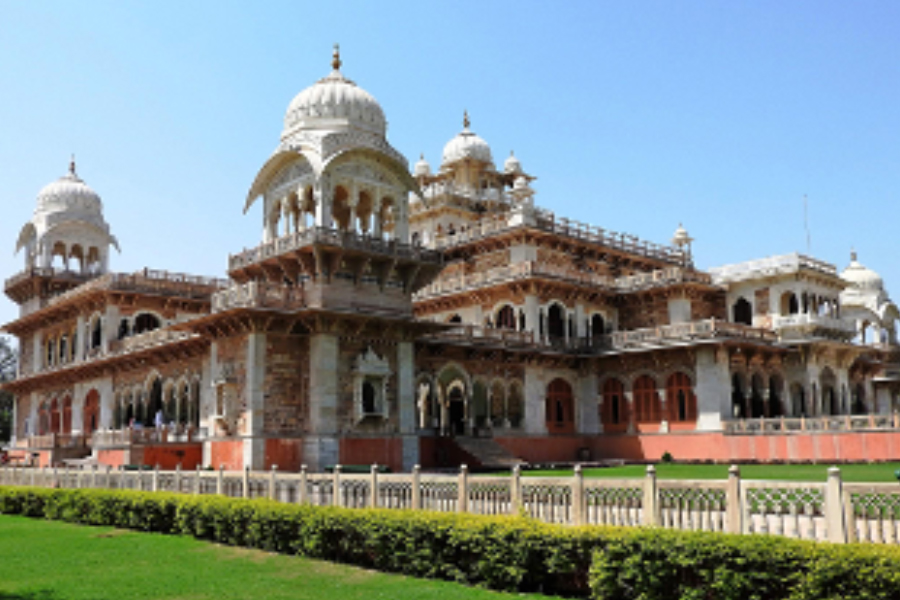 Albert Hall is one of the oldest existing museums in the city and is not just limited to that. It is a must-visit place in the Pink City for its grand structure that resembles a palatial building and is studded with rare gems from the past. Fine silk brocade wear, pieces of jewellery, exclusive paintings as well as personal weapons are displayed in Albert Hall for years. Besides, there are many carpets (Kaleen) that are also preserved for centuries, each with a different hue, design and detail. I visited Albert Hall on a weekday and therefore, could explore the place in peace due to the less crowd. 
Dolls Museum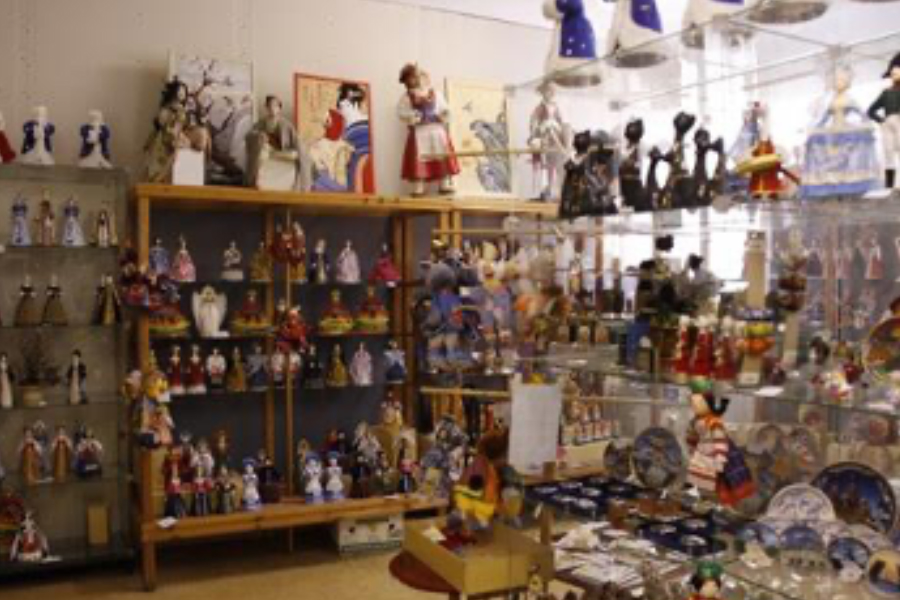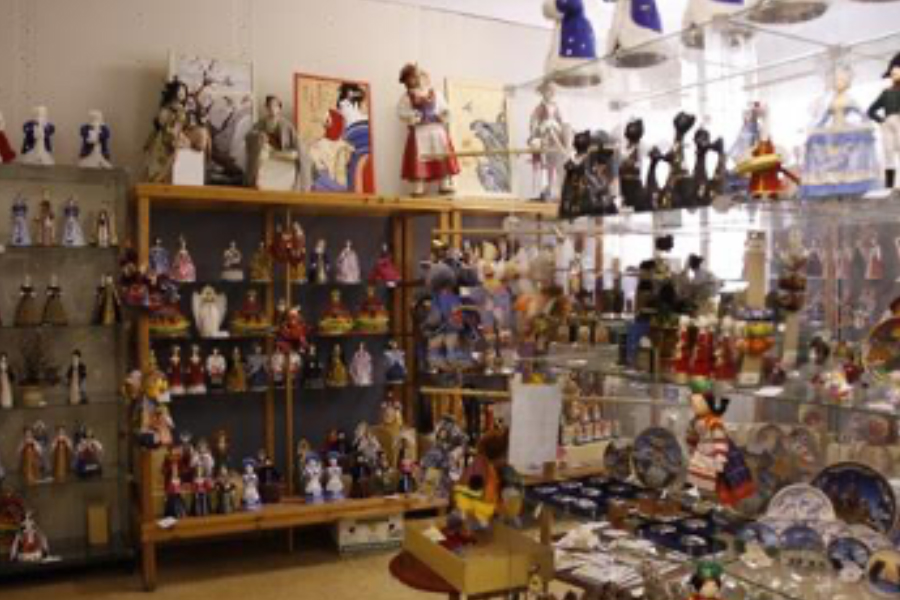 This is one of the best museums in Jaipur for everyone irrespective of their age. It was almost evening by the time I reached the Dolls Museum and therefore, I only had a couple of hours to see around the place. This place is laden with dolls of all shapes, sizes and attires. The dolls here depict the cultures from various parts of our country as well as those which enliven the essence of different parts of the world. Located in a quaint corner, this museum is a lovely destination to spend time with yourself amidst the visuals of every culture. 
Jaipur Wax Museum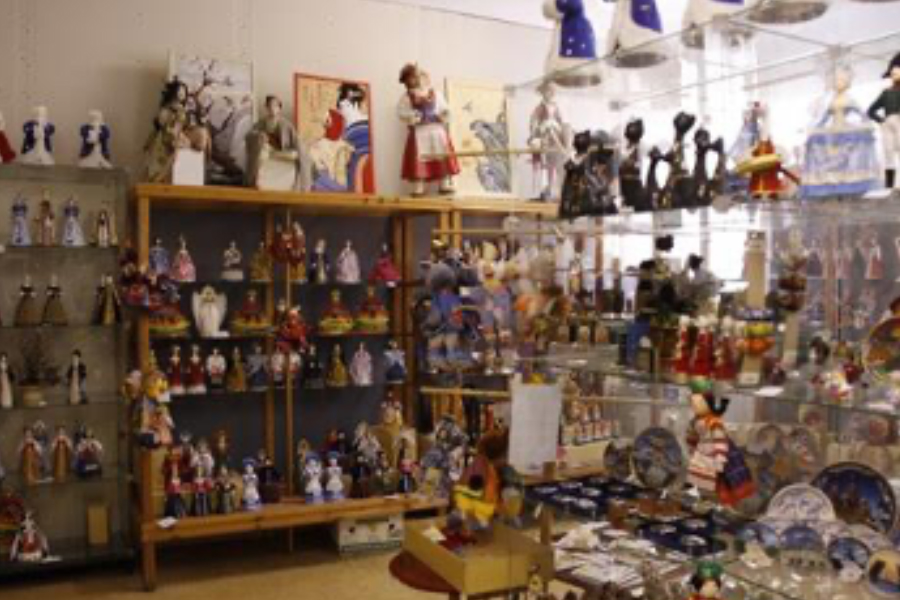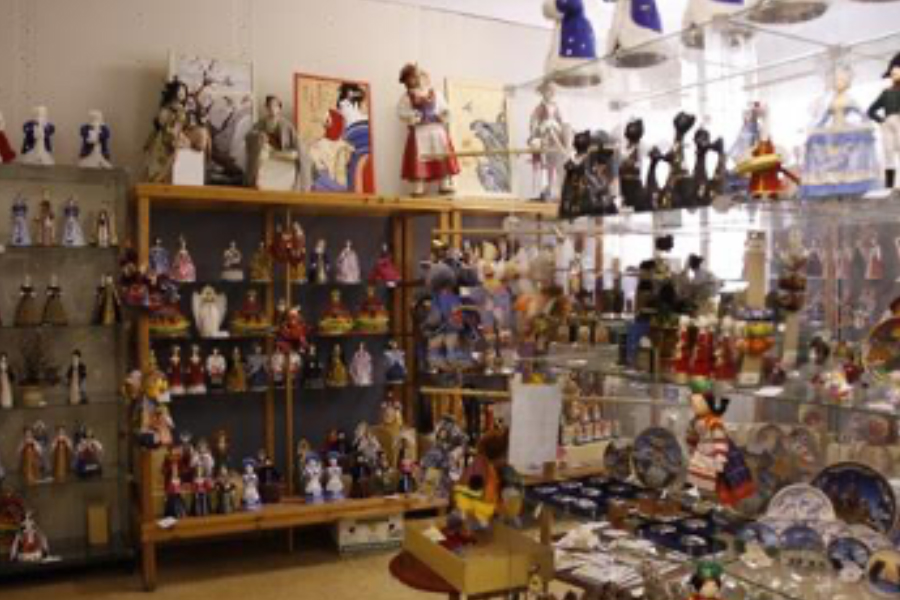 Inspired by the famous Madame Tussauds in Paris, the Jaipur Wax Museum is a recent addition to the list of must-visit spots in the city. Located within the Nahargarh Fort, this place houses life-size wax statues of eminent personalities of today as well as the yesteryears. It is a favourite among youngsters and kids, thanks to the surrounding ambience that has been created around each statue. Some of the major Rajasthani Kings portray their grandeur while the statues of M.S. Dhoni and other relevant personalities have been structured with their signature poses and appearances. You can read about them while strolling around the museum to kill time. It took me around forty-five minutes to check out all the exhibits. 
Jawahar Kala Kendra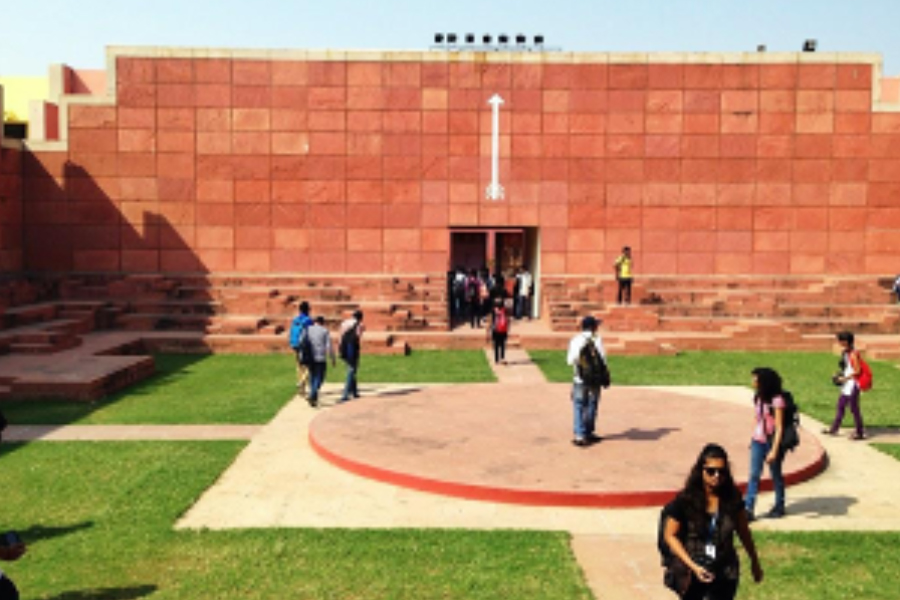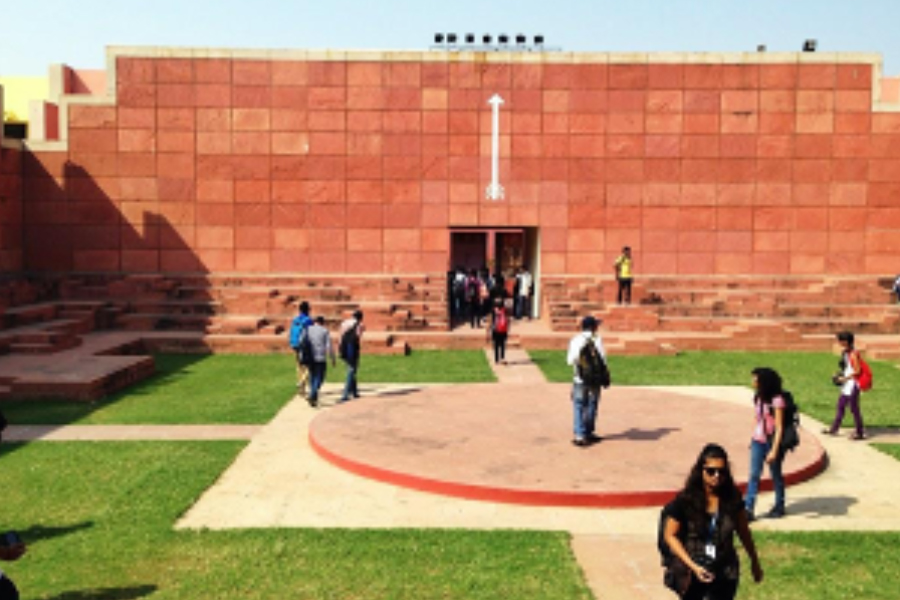 Jawahar Kala Kendra is one of the important places in Jaipur and has been constructed to preserve the rich cultural heritage of the state. Since it is majorly an Art Museum, there are guides always available for hire, who have intense knowledge about Kendra's significance. Jawahar Kala Kendra opens its gates at 9:30 am, and I had paid a visit during those early hours to avoid the crowd later on. The building houses a huge collection of art pieces as well as sculptures and manuscripts. The amphitheatre is perfect to sit back and relax after taking a round of the museum. 
Anokhi Museum
True to its name, the Anokhi museum is one of its kind in the city. I paid a visit to this place in the afternoon and was enthralled with its uniqueness. This place is committed to preserving the art of hand printing, especially wood blocking. An array of printed textiles have been hung behind glass corridors and each is a treat to the viewer's eyes. Along with the textiles, there are also exhibits of different instruments and patterned woodblocks which have been used and some of which are still in use. This place has left a mark on me with its beauty and I am sure it will leave on yours too.
Jewels Lake Palace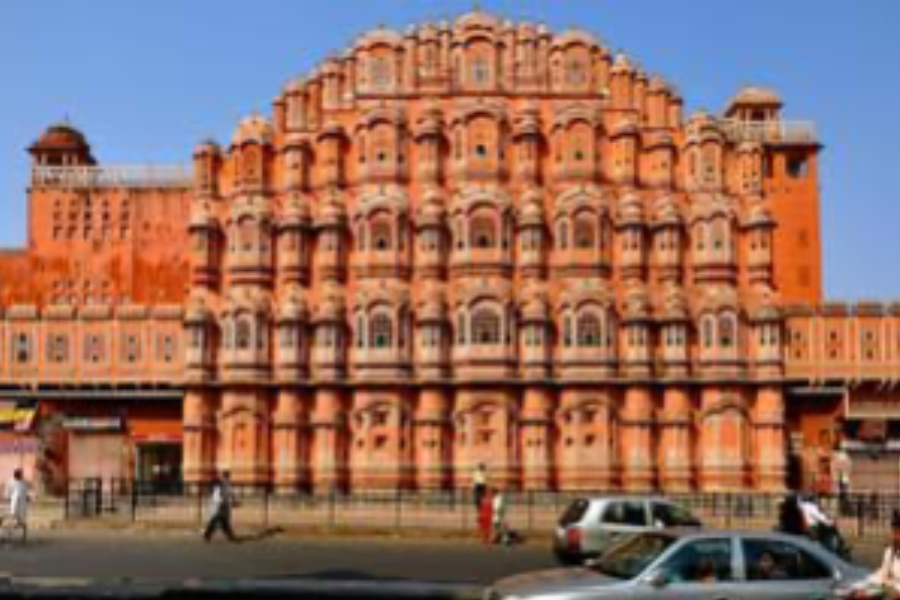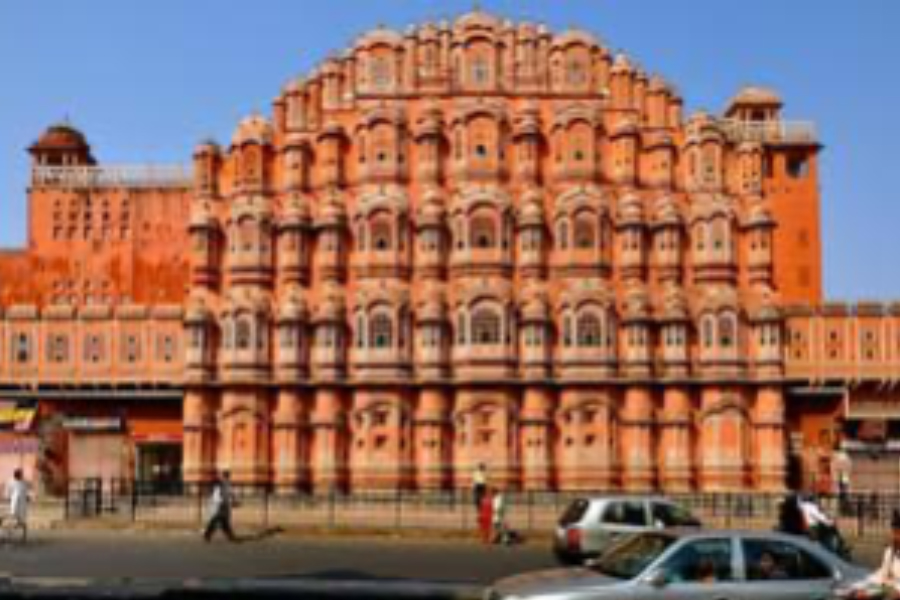 Jewels Lake Palace is a stunning place to travel back in time. It houses some of the rarest ancient jewels which once belonged to royalty. The structure is magnificent with intricate architectural designs that are bound to leave you awestruck with its charm. If a glistening and beautiful experience is what you're looking for, Jewels Lake Palace is the perfect place for you. I was lucky enough to have carried my camera that day, for this place has stunning spots that will compel you to take snaps on your way back home.  
Thus, these are some of the museums in Jaipur which you must pay a visit to. Since most of the Jaipur hotels are located close to these museums, making a tour here is both convenient and pleasing to the eyes.