Things To Enjoy and Experience in Mahone Bay
March 13, 2023
Mahone Bay is a fascinating coastal town located in the province of Nova Scotia in Canada. Here are some things to enjoy and experience in Mahone Bay:
1. Visit the Three Churches:
Mahone Bay is famous for its three churches, which are all located on the town's main street. These churches, which include the St. James Anglican Church, the St. John's Evangelical Lutheran Church, and the United Baptist Church, are all over 100 years old and offer stunning architecture and history.
2. Go on a boat tour:
Mahone Bay is located on a picturesque bay, which makes it a great place to take a boat tour. You can book a tour with one of the local companies and enjoy a relaxing afternoon on the water.
3. Visit the Mahone Bay Museum:
The Mahone Bay Museum is located in the town's former schoolhouse and offers a look at the town's history, including its shipbuilding past. The museum has exhibits on everything from local flora and fauna to the town's role in the War of 1812.
4. Take a hike:
The Mahone Bay area has several great hiking trails, including the Rails to Trails trail, which follows the route of an old railway line. The trail is an easy walk and offers stunning views of the surrounding countryside.
5. Visit the Chester Playhouse:
The Chester Playhouse is located just 20 minutes from Mahone Bay and offers a variety of plays, concerts, and other events throughout the year. The theater is housed in a charming building and is a great way to experience the local arts scene.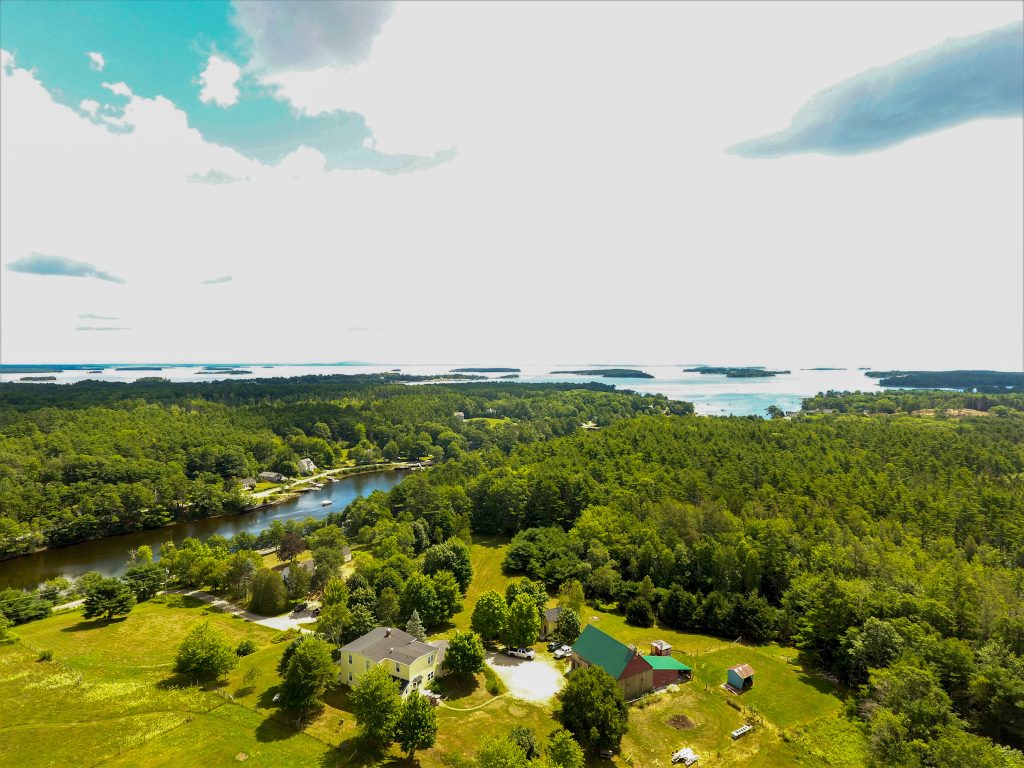 River Ridge Lodge is one of the best Mahone Bay accommodations. It is conveniently located just outside of beautiful Mahone Bay and only minutes from Chester and Lunenburg, a UNESCO Heritage Site. You will find many attractions nearby, including beaches, hiking trails, museums, and art galleries. The area has many delicious local restaurants in historic buildings and on the waterfront, serving fresh local seafood and other delectable dishes.
The lodge is known for its warm hospitality, with hosts who go out of their way to make guests feel welcome and comfortable. Guests can enjoy a delicious breakfast in the morning and can also relax in the common areas, which include a guest lounge with a library and outside a cozy guest porch, a gazebo, picnic tables, and a dock on the river. So, make your bookings before the place becomes unavailable!